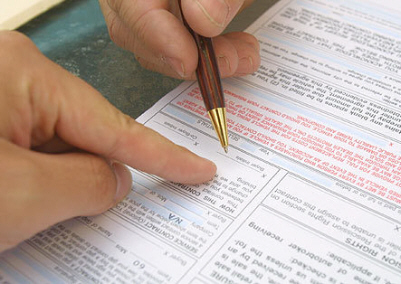 Por Enric Enrich
In a co-production contract, two or more persons agree to:
a) collaborate and pool goods, rights or services in order to produce an audiovisual work of some kind,
b) attribute ownership of the rights in respect of the audiovisual work resulting from such collaboration, and
c) make use of the work jointly, and share the ensuing profits (or losses) in agreed proportions.
Co-production makes it possible to combine forces and consequently achieve a work that either of the co-producers alone would find it difficult to achieve in any other way.
A distinction must be drawn between co-production and ordinary financial participation, in which the "financial partner" (also called the "financial coproducer") participates in the results of exploiting the audiovisual work without being a co-owner of its constitutive elements. Moreover, not all producers who participate in a production are in fact co-producers – it is only those persons who have specifically agreed to this by means of a contract.
The legal nature of co-production may vary considerably, depending on the various forms that may be agreed by contract (a non-registered company, a corporation, a partnership, a contract of share in the accounts) and they may even take on different forms at successive stages (for example, an irregular company at the start and then a community of goods once the negative has been produced). The fiscal consequences of adopting one or other form also differ; the advice of a tax consultant should therefore be sought as a first step.
Co-production may be discreet (where a third party participating with the producer in the results of the production has no desire to be known to third parties, for example, under a participatory account contract) or obvious (where the co-producers are known to be such). Given the lack of clear legal norms regulating this contractual relationship, it is of the utmost importance that the agreements reached by the parties should be set out clearly in the contract so that the relationship between the co-producers cannot be determined by a court decision based on legislation that may not be the most appropriate to the circumstances.
The present document takes the form of a checklist, setting down and commenting on the main points that must be borne in mind when negotiating an international co-production contract.
Faça o download e confira o artigo na íntegra.
—
FONTE
Legal Aspects of International Film Co-Production
Data de publicação: Maio de 2005
Link direto: http://bit.ly/bwAOSN